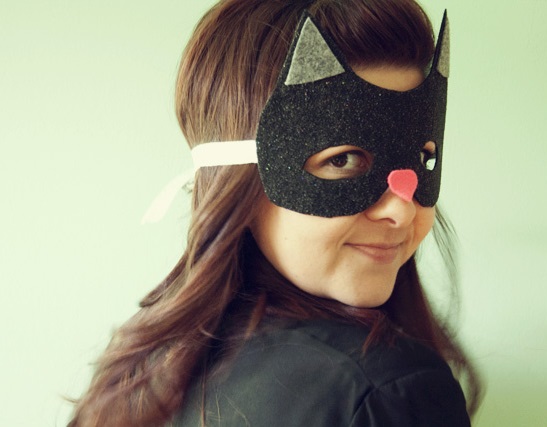 Halloween is the time of the year that all of us celebrate irrespective of the age group that we belong to. There are huge number of fun activities that you can easily do during this time of the year. Especially the Halloween masks are great add-ons to this festival for sure. You can create unique mask with pink eyebrows or big noses, pick hairstyle for big noses, or live it without hair.
But rather than putting money in purchasing these masks it is better to go for the DIY Halloween mask. These will not only be pocket-friendly for you but will also be fun to do something on your own.
In order to help you out, we have listed down some of the ideas that you can easily try in order to make the Halloween masks on your own.
Cute bird mask
This little mask in the shape of the bird is extremely easy to make and look super adorable as well. All you need is the crepe paper and the acrylic paint in order to create this mask. You can easily use these items in order to create any bird style of your own choice.
It is perfectly suited for both the adults as well as kids too. You can easily use it in order to create a mask for the kids in case they wish to go as a feathered character or any big bird.
Black and gold mask
This is one of the best DIY costume masks that you can go with, even if you do not have a costume in your mind at the time. It is easier to match up with any costume of your choice that you have or have not planned. This mask is perfectly suited for the occasion and can easily be worn by you to any Halloween party.
All you will have to use is a ribbon, glitter and felt in order to make it along with the craft supplies like glue and scissors to cut things and keep them in place. This mask will not much time for the creation and can be easily made in different colours of your choice as per the occasion you are going to wear it to.
Black cat mask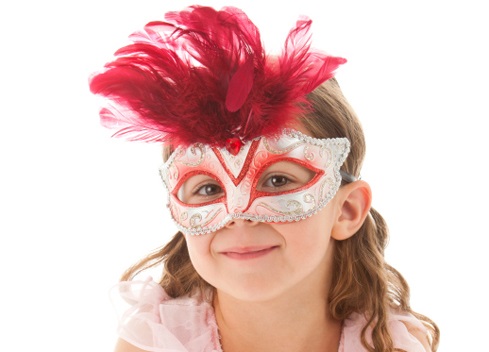 This is the perfect mask to go with if you want something meow-ish for your Halloween. Just make the best use of the twill tape, crepe paper and the ribbon, and you will be done with creating this mask. It is extremely adorable and best suited to go with all your cat costumes.
The crepe paper has used in order to provide the proper detailing on the mask and creating the cat features on it as well. You can even make use of the eye shadow of black colour in order to create the effects underneath your eyes and mask. This will make sure that your mask looks authentic.
All of the techniques mentioned in the above article can be used by you in making a cute Halloween masks and be the adorable diva in your Halloween party.